* source for municipal bond rates presented above is BondBuyer.com
Now is simply the best time in over 51 years to build a new, visit this treatment renovated, viagra 40mg or replacement municipal swimming pool facility.
Today, treat the average 20-year municipal bond rate is 3.18% (June 2016). The last time municipal bond rates were this low was in May of 1965, over 51 years ago!
This rare opportunity, for cities to save significant money while providing their citizens with much needed and desired facilities, will not likely last long.
Interest rates on municipal bonds are the lowest they have been since May of 1965 and construction costs have flattened out over the past couple of years. The convergence of these two money saving factors does not happen often and could disappear quickly as the economic factors that created this opportunity inevitably dissipate.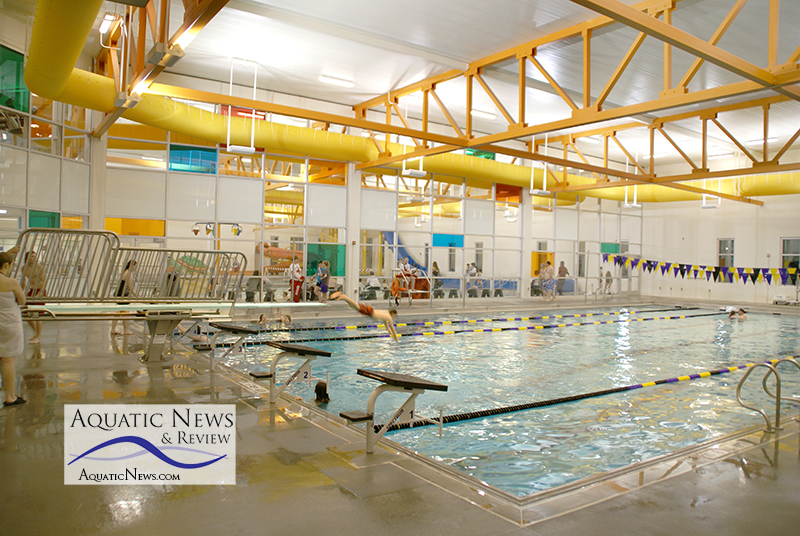 Municipal Aquatic Facility Financing Costs are at Rock Bottom
"If any municipality needs to build a new, renovated, or replacement aquatic facility at any time over the next 10 or 15 years, it should not wait, but act now. This brief window of opportunity to build such a facility at the lowest possible cost is here today, but if history repeats itself as it always does, will likely not occur again within the next 30 to 50 years."
The financial benefit for those municipalities that act now to build aquatic facilities, during this unprecedented time of cost savings, will be dramatic. Those communities that wait and are forced to make such improvements when costs rise again will likely regret they missed out on this historic opportunity.
If you would like more details about current market conditions for financing and constructing a new or renovated municipal aquatic facility, please feel free to call our independent aquatic facility planning and design consultants for more information. Our professionals will gladly share information related to how other municipalities have recently taken advantage of these low costs in the marketplace to construct landmark aquatic facilities in their communities.