Aquatic News and Review is an online magazine created to provide valuable information to aquatic facility users, owners, prospective owners, and operators.
Contributors to this site are wide ranging in the industry. The primary contributions of information on this site are from veteran aquatic facility design professionals with many years experience in planning and designing some of the most successful aquatic facilities ever built.
We are in NO way affiliated with any pool equipment manufacturer. You can be assured that our reviews and opinions come from our professional experience and in-depth knowledge of aquatic facility design and operations.
As a long-time aquatic facility designer, I am often asked by swimming pool owners and operators, what is the single most important piece of equipment we should have on our pool? My answer is always the same, … the single most important thing you should have at your pool is not a piece of equipment, it is knowledge. The whole reason we created this website is to give you the knowledge you need to make your facilities great.
The intent of this site is to provide you with the information you need to make important decisions about aquatic facilities you visit, plan, design, construct, or operate.
The information we provide is based on our experiences and our profound knowledge of everything related to aquatics. We want to equip you with facts that will help you make informed decisions based on unbiased professional opinions. Since every situation is unique however, we suggest that you use this information to generally become more familiar with the given subject. We recommend you seek professional design assistance related to your specific need. Our design firm is available for such consultations any time.

Along with aquatic news and information, this online magazine will provide product reviews based on real world experiences.  Most of our review comments will be centered around products that have worked well on our past projects. If we know a particular product is not very good or does not warrant the claims of the manufacturer, instead of presenting a negative review, we will likely just not include that product at all.
The designers presenting information on this site have vast experience with all sorts of aquatic facilities. They have a well-earned reputation in this industry of being savvy aquatic facility engineers and architects who creatively design innovative solutions to make each and every aquatic facility they design successful.  Our designers work for many types of clients including municipalities, private companies, military agencies, and other architects as their specialized aquatic project designers.
We hope you utilize this unbiased information to make informed decisions that are critical to the success of your facility.
If we can be of further assistance to you, feel free to contact us at:
913-937-0025
Kevin McElyea, PE
Principal Owner and Lead Aquatic Planner & Designer of the Firm and Chief Editor of Aquatic News & Review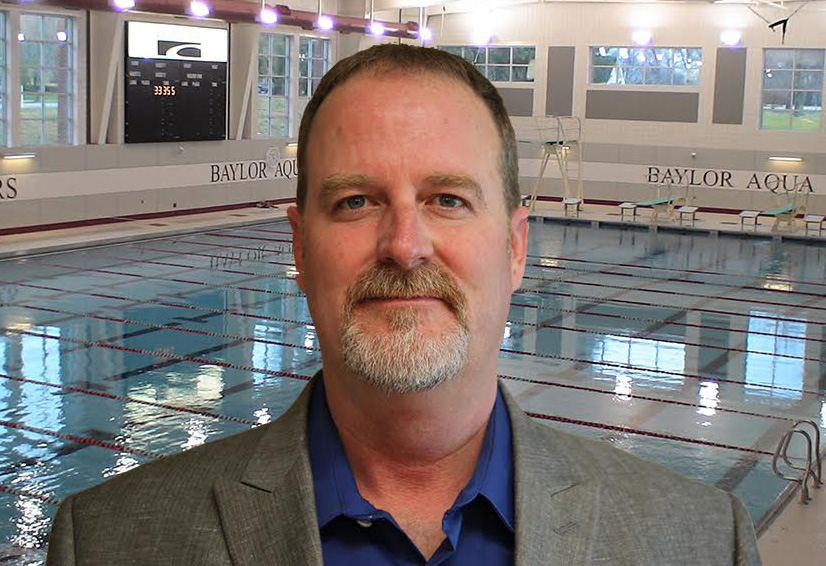 Kevin McElyea
Professional Engineer – Lead Aquatic Facility Designer